Schedule an Appointment
Are you feeling pain? Get on the path to recovery and wellness. Return to the activities you love. Schedule your appointment with us today!


Direct
Access
No referral needed to see a physical therapist. Save Time! Save Money! See Mass Sport & Spine Physical Therapy first! Call Mass Sport & Spine Physical Therapy today.
You Can
Choose
You Have a Choice: You can choose what physical therapist you want to see regardless of your insurance or what your MD says. Call Mass Sport & Spine Physical Therapy today.
Welcome to

Mass Sport & Spine Physical Therapy
---
Mass Sport & Spine provides physical therapy and chiropractic to Westwood MA, Walpole MA, Foxboro MA, Norwood MA, Medfield MA, Dedham MA and Needham MA
You have the right to choose where to receive your physical therapy and chiropractic services so why not choose the area's leading provider, Mass Sport & Spine!!
Sports Injuries

Back Pain

Neck Pain

Dance Medicine

Injury Prevention Training

Post Surgical Rehabilitation
Mass Sport & Spine prides itself on personal, one-on-one, hands-on treatment to return you to your optimal function with the education to stay that way. We have convenient locations in Walpole & Westwood and an experienced and professional staff to help you reach your goals.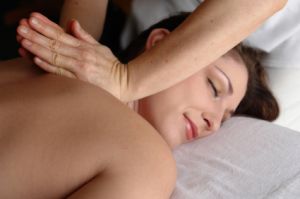 PHYSICAL THERAPY
We use evidence-based physical therapy practice/techniques from peer-reviewed journals to treat patients of all ages with pain and/or musculoskeletal pathology.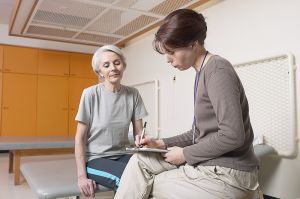 DRY NEEDLING
Dry needling is based on a modern comprehensive understanding of human neuromusculoskeletal anatomy, patho-physiology and on scientific research and pain models.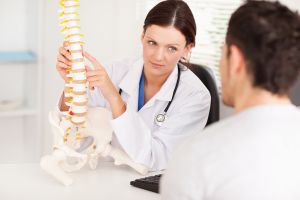 CHIROPRACTIC
Research has shown that chiropractic can help to relieve pain, restore movement, prevent future injuries, and improve overall function. Chiropractic is beneficial for a variety of musculoskeletal and general health complaints.